Industrial Control Panels

Neemar, Inc. designs, engineers and builds U.L. listed industrial control panels.

Industrial Control Panels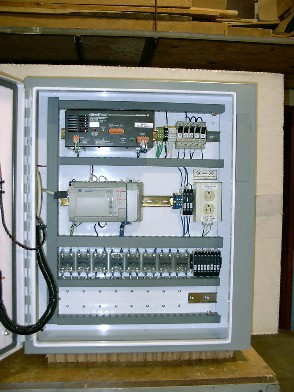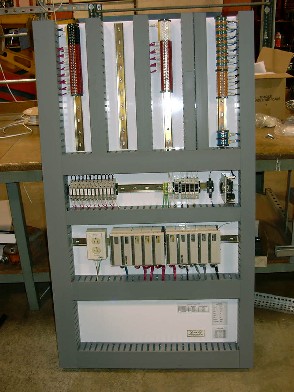 Automation Systems and Controls


We are here to listen to your needs, and build you exactly what you want.  Our engineering staff designs every panel with flexibility and expansion in mind, so your controls can grow with your facility.

Here are a few examples of our UL Listed PLC control panels.

Copyright © 2004 Neemar, Inc.

Neemar, Inc.

2 Anco Drive

Deptford, NJ 08096

Phone:    (856)227-2323

Fax:        (856)227-0384

Toll-Free: (800)300-2321