No matter the size of your system, we can bring it all together for you.  Neemar is a systems integrator for PLC, SCADA, and plant automation systems.  Systems Integration Provides Performance and Value. As an independent systems integrator, we design and build control systems to fit your specific application.







Automation Systems and Controls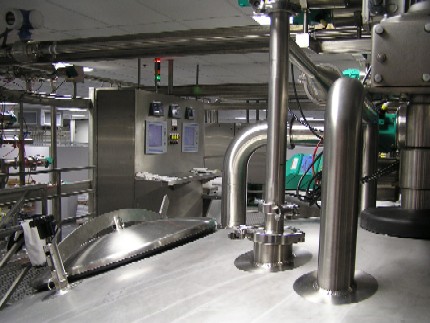 Neemar is a Factory Authorized Integrator fro Mettler-Toledo Weighing Systems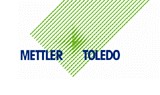 For all your weighing needs

Process and Inventory Weighing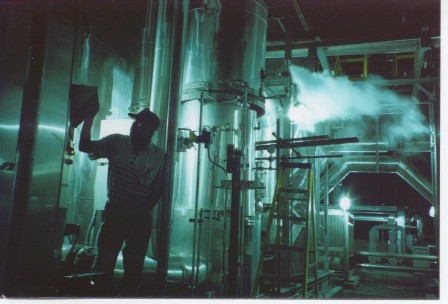 Our engineers understand the importance of making things simple and reliable for the end user, because they personally service the systems they design and implement.

Water / Waste Water Treatment

Coffee Bean Blending and Roasting

Energy Management Systems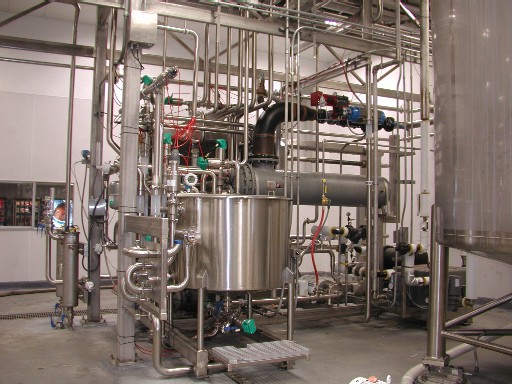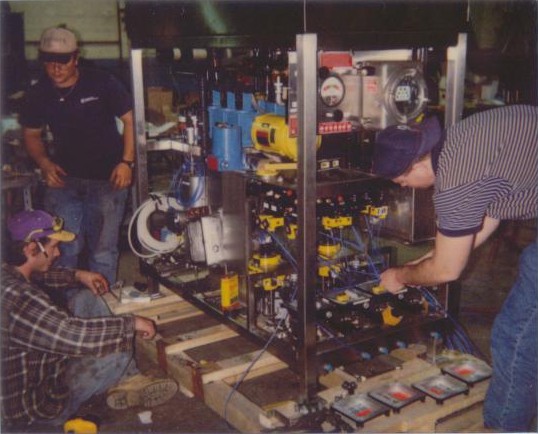 Copyright © 2004 Neemar, Inc.

Neemar, Inc.

2 Anco Drive

Deptford, NJ 08096

Phone:    (856)227-2323

Fax:        (856)227-0384

Toll-Free: (800)300-2321

PASTEURIZATION, CALIFORNIA

WASTE GAS PROCESSING, KUWAIT